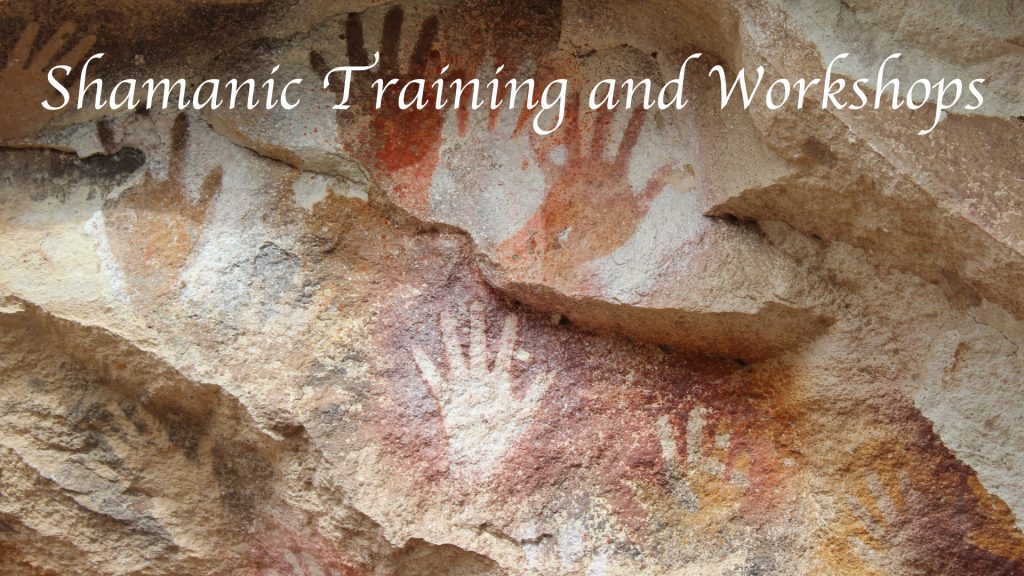 All courses are fully residential in Norway and prices include accommodation and food, unless otherwise stated.
Training is cross-cultural, so methods and techniques are not tied to any particular culture or model. If you are looking for culturally specific work, our programs are probably not suitable for you.
We aim to be clear about fees so there will be no surprises. Click here for pricing and options for all courses.
Modular Shamanic Training
Suitable if you are looking for:
Introduction and foundations of cross-cultural shamanism.
Training in classical methods used by shamanic practitioners.
Ongoing opportunities to progressively move to deeper levels of shamanic work and life-styles.
Ways to deepen relationships with humans, animals, Nature and the True Self.
Opportunities to use shamanic healing methods and other shamanic techniques for yourself and for others.
The Sovereign Self
Suitable if you have some shamanic experience or are a shamanic practitioner.
A workshop where you can engage closely with your True Self, meet thresholds where you can move into new ways of being and talk more closely with your Soul.
Birthing the Shaman's Drum
A residential course with focus on making your own shamanic drum, building a relationship with it and learning some ways to use it for healing.
In the Arms of Mother Darkness
A residential seven-day darkness retreat.
If you wish to receive news and advanced notice of new courses and course dates, please complete the Newsletter form below.