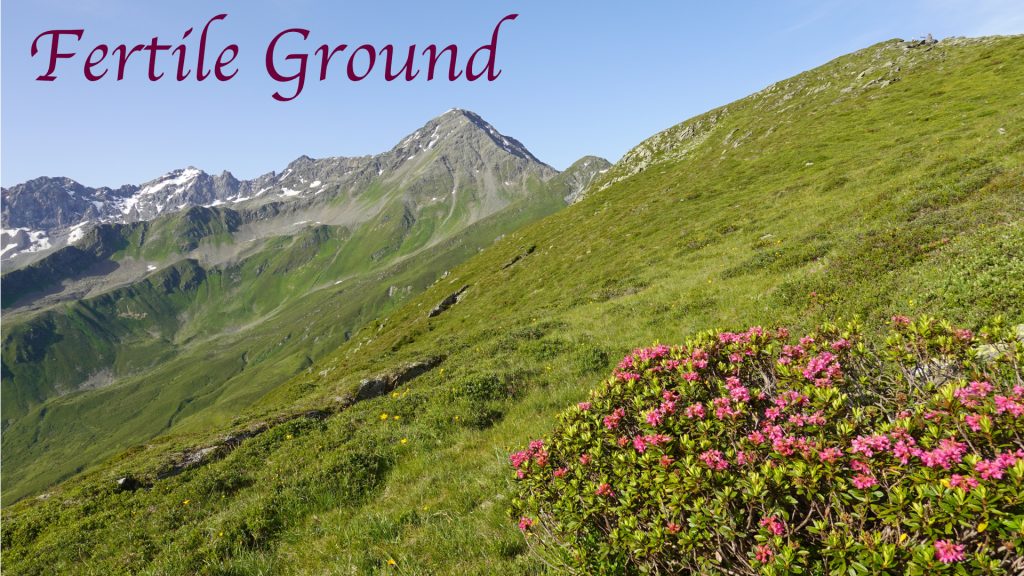 Dates:
Dates are not yet set for this course. Please use the contact form to request to be informed when dates are available.
Place:
Ytre Sogn, Norway – next to the beautiful Sognefjord. Get here by car or by bus.
Price:
8000 Norwegian kroner – fully residential.
Included in the price:
Tuition, accommodation and all meals.
The course includes:
Preparations and Integrations
In my experience as a shamanic practitioner in this modern age and modern culture, I have assembled, designed and developed a number of ways to help people optimise effectiveness of the healing work I facilitate. In this module, I will pass some of these methods, procedures and techniques to you, for you to use in your own practice if you choose.
You will be shown and be able to practice ways to prepare clients for the work they are going to receive so it can land on more fertile ground. Also, you will learn or develop ways to help clients integrate work once has been completed, to increase opportunities for the work to stick.
Client Journeys
Learn a safe way to show another person how to use shamanic journey work for themselves so that they can directly experience some of the benefits.
Learn and practice how to take another person on a guided journey in which they meet spirit allies as well as receiving healing work from your allies in the process.