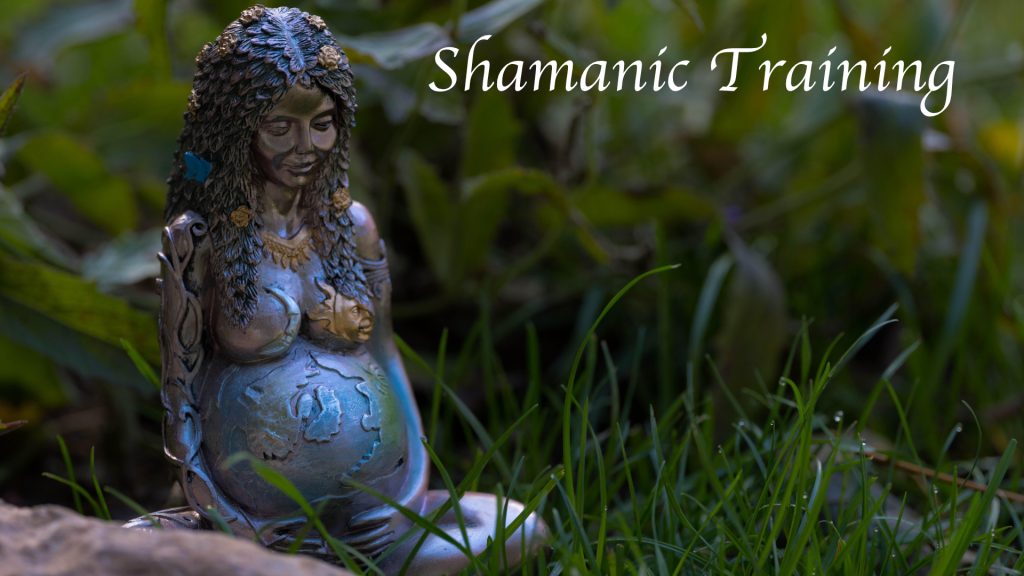 Modular Shamanic Training
Our new modular program has benefits of allowing you to try out the work, trainer, accommodation, food, environment, etc., without committing to a long-term training program.
Each module is paid for separately and so if you decide to stop after one module, you pay no more. If you wish, you can resume training later from the point you stopped, subject to availability.
The program is fully residential, so includes accommodation and all meals. All teaching is face-to-face in small groups (usually with a maximum of 6 students).
Training largely takes a cross-cultural approach, so methods are not tied to particular cultural practices or philosophies. If you are looking for training in specific cultural methods, etc., this program may not suit you.
The whole program includes personal development work as well as opportunities for students to practice and receive shamanic healing.
The program is progressive into deeper and more intensive experiences found in later modules. Module 1 must be completed first and it is recommended other modules are taken in numerical order where possible.
The Work Program
Part 1. Shamanist Echoes
This includes a basic introduction to shamanism and its core methods, learning and practice of fundamental techniques, and ethics. Therefore you can apply without any previous knowledge or experience of shamanism.
Teaching and practice on these modules (1 to 4) includes classical healing methods for Negative Energy Extraction; Soul Retrieval; Curse Removal as well as Divination, Helping Lost Souls, Spirit Attachment and aspects of reclaiming personal power. Click on the titles to find out more.
Also included are a range of activities for letting go of what no longer serves you, for forgiveness, clearing negative energies and promoting personal sovereignty.
You can use what you learn to help friends, family, clients and Nature, where appropriate.
Click the modules to find out more about each one:
Part 2. The Way of Earth
This is designed for trained practitioners. Whether from this school or other organisations, trained or experienced shamanic practitioners may apply directly for The Way of Earth.
The primary focus is to: deepen relationships with Nature, Spirit and the True Self; refine some practices; explore some key shamanic principles in detail; investigate and respectfully work with some cultural practices and techniques. We also look in some detail around the area of death and transition.
In The Way of Earth, we aim to balance and harmonise life-styles, while recognising our place in the modern world. From a shamanic perspective, we can examine our relationship with the human and other-than-human world.