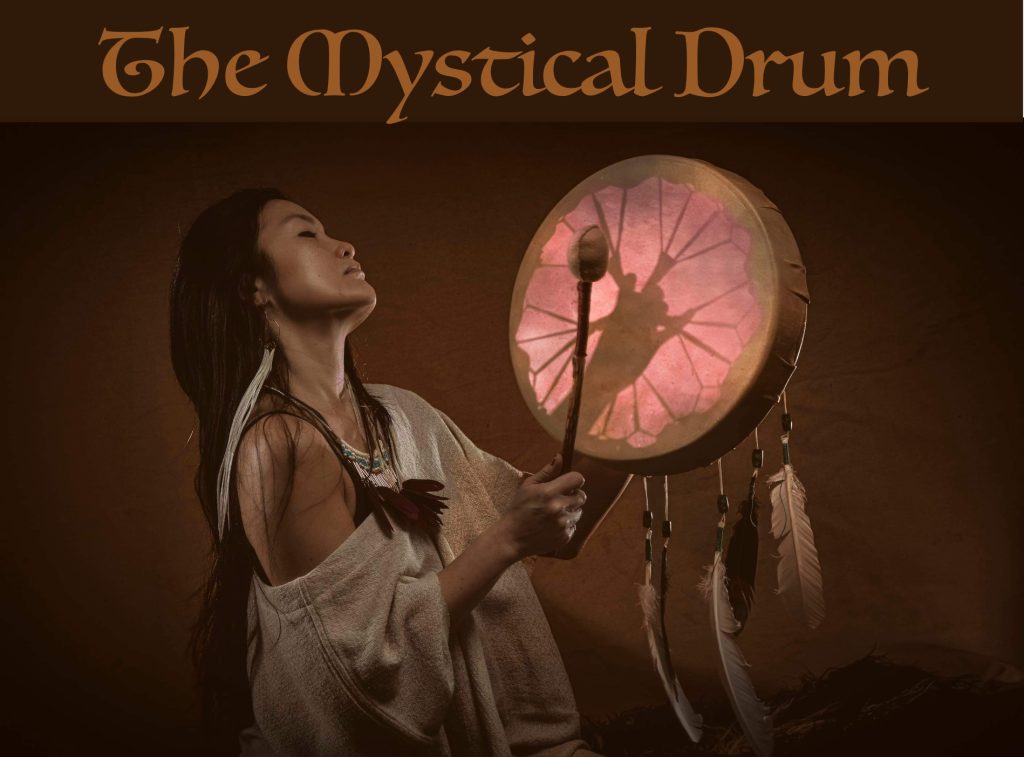 Coming soon!
This freshly designed course replaces the previous course "Birthing the Shaman´s Drum" and has some exciting new aspects available. We aim to begin this body of work in the spring of 2024.
Some of the new features include:
Newly sourced deer hides that come from local hunting, including some from our own land.
Hand made hoops will include organic glue made on the farm from either hide or tree bark.
You will be shown felt-making from local sheep wool. The felt you make will then be used on your hand-made drum stick.
There will be more emphasis on the drum as a healer and ally and you will be shown how to perform some powerful healing ceremonies.
The course is held in English.
The drum is the most ancient instrument dating back thousands of years and has been the working companion of shamans, ceremonialists, healers and mystics the world over. Whether it is ceremonial work, rituals, healing work, sacred dancing, or movement between realities and worlds, the drum can be an extremely powerful ally for you. When you make a mystical drum in the right ways, you are facilitating the birth of a truly sacred object.
During the course we will engage in drumming, power dancing, ritual and deep ceremonial work, some of which is not available in any of our other courses. Once drums, beaters and rattles have been birthed, we will then awaken these sacred power objects and complete our work with an empowerment ceremony.
Further details and prices will be announced soon.
Booking form will be added soon. Send a contact form to go onto a waiting list or to ask any questions, click here.