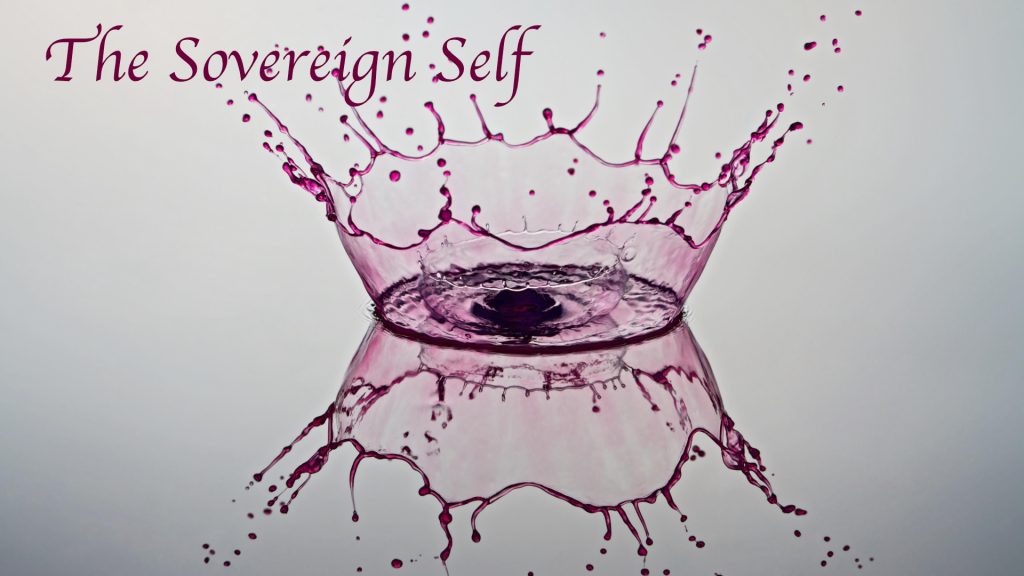 Dates:
WEDNESDAY 6 to SUNDAY 10 DECEMBER 2023
This workshop is now full. If you would like advanced notice of the next one, please use the contact form to let us know. Click here for the contact form.
Place:
Ytre Sogn, Norway – next to the beautiful Sognefjord. Get here by car or by bus.
Price:
8000 Norwegian kroner – fully residential.
Included in the price:
Tuition, accommodation and all meals.
The module includes:
The Essential Sovereign
It is possible to become more whole and work with our True Self when personal sovereignty is high, when we are the queen or king of our own body, mind and spirit. Using powerful ceremony and rites of passage, you will be invited to reclaim your crown and take your place upon your throne, holding the sceptre of personal power and sacred self-ownership.
All of the work engaged with during this module can be adapted for use with some of your own clients.
Sovereign Spirits
You are invited to meet, befriend and work in partnership with some of the spirits that can teach, guide and encourage you and your clients in the healthy pursuit of sovereignty.
We will identify some aspects of modern life that interfere with personal sovereignty and try to form alternative relationships with them.
The Gnosis of Longing
You enter powerful work to strengthen your own knowledge about who you are and about some of the longings of your soul. Gnosis is about knowledge that is beyond culture, conditioning, expectations or illusions. It is knowledge of spiritual truths, that which is found from a divine spark and illuminates the way to an awakened consciousness.
Soulfulness
You are invited into adventures designed to take you deep into the language of the soul, to reach into profound communion with your soul to acknowledge its longings. With simple but powerful techniques, you may instigate more awareness about how your soul tries to speak, what it has to say and how it might be expressed.