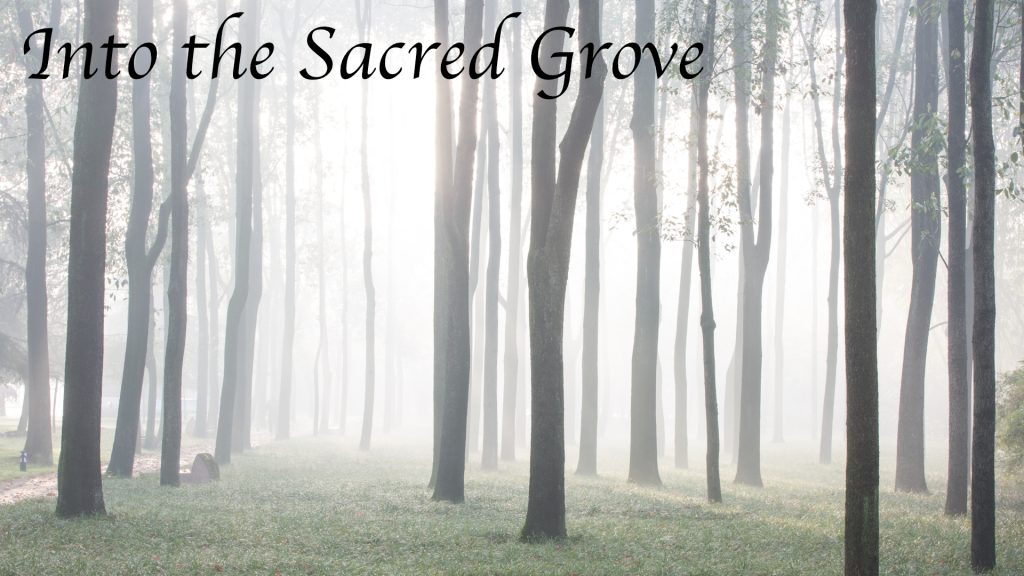 Dates:
Dates are not yet set for this course. Please use the contact form to request to be informed when dates are available.
Place:
Ytre Sogn, Norway – next to the beautiful Sognefjord. Get here by car or by bus.
Price:
8000 Norwegian kroner – fully residential.
Included in the price:
Tuition, accommodation and all meals.
The course includes:
After the Physical Body
Shamans understand that when the physical body dies, the soul continues onward. The soul is immortal.
In the modern western culture that is dominated by materialistic thinking, beliefs around what happens after physical death seem to be moving away from spiritual understandings. In addition, modern western people tend to be hesitant in talking about death, dying and transition. So, many people have become afraid of death and many people suffer greatly when approaching their own death.
In this module, we look in depth at the concept of death, we talk about it openly, discussing ideas about beliefs, understanding and assumptions surrounding the loss of the physical body.
Healing in Life, Healing in Death
Traditionally, the job of a shaman was to help a person towards their own death and, potentially, beyond that. While refraining from imposing any belief system upon the person, it is possible to gently help them achieve a more calm approach towards the release of their soul from their physical body. You can learn how to investigate, understand and respect enough of an individual's cosmology to become an empathic guide for them.
Show me the Way to Go Home
Shamans understand that everything has a home. Sometimes after physical death, the soul of the person has difficulties finding the way home and so is lost, unsure where to go or how to get there. In such cases, the shamanic practitioner an help the person by the ways of psychopomp. Psychopomp means conductor of souls, in other words one who moves souls around.
You will learn how to locate lost souls and, with help of compassionate loving spirit allies, guide them home.