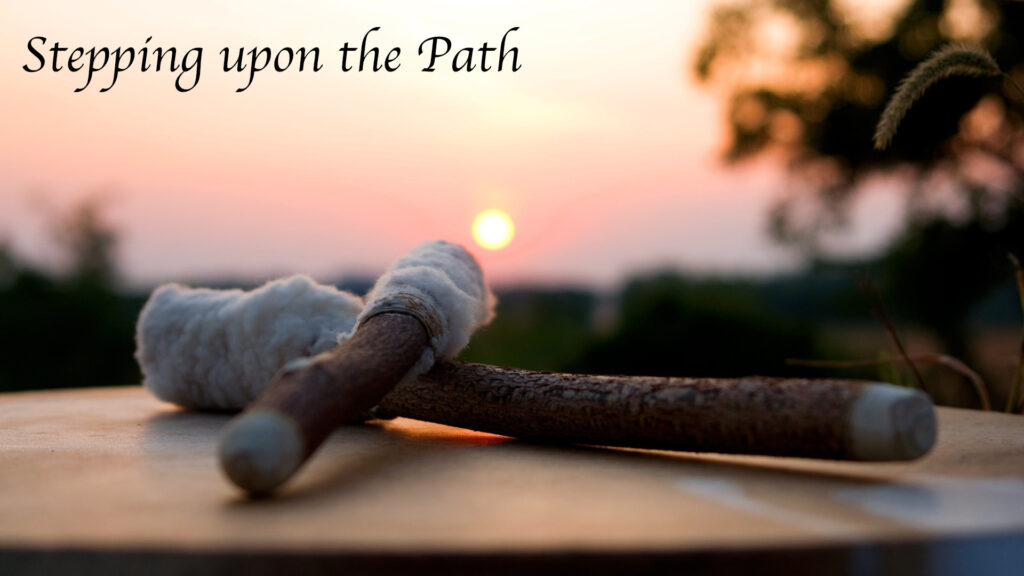 All of our courses are fully residential, accommodation and all meals are included in the price.
Dates for this course are: Wednesday evening, July 19th until Sunday lunchtime, July 23rd 2023.
Inclusive price per person is: 7500 Norwegian kroner.
In summary, the course includes:
Learn and practice classical shamanic journey work.
Learn and practice at least two different types of shamanic-style divination methods.
Create your own divination method.
Begin to gather your own spirit guides and allies.
Be guided into ceremonies to let go of unhealthy attachments, work with forgiveness, start to let go of aspects of yourself that no longer serve you or get in the way of your sacred dreams.
Learn how to ask for help and healing from spirit guides.